Checkm8.info Software
Checkm8 Software was designed to bypass Activation Lock Screen on any iPhone, iPad, iPod Touch (WIFI or GSM).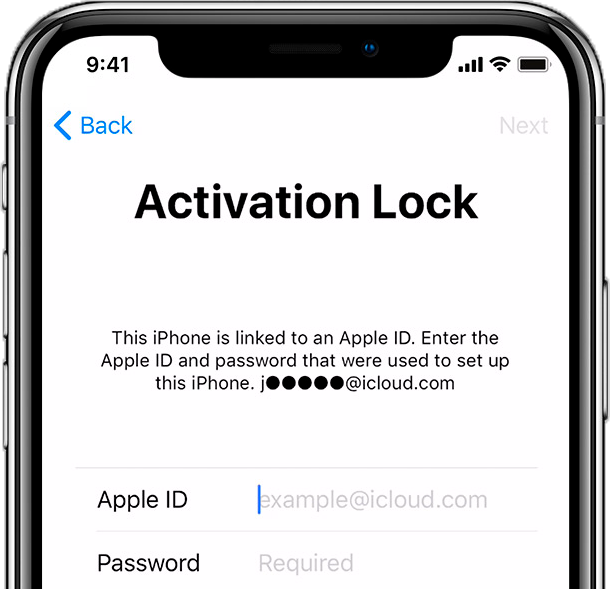 Checkm8 Activation Lock Bypass Software
Checkm8 Software Features
Activation Lock Tool is completely free for public usage. All future software updated are free to use as well.
Simple Usage One-click iCloud Bypass process. No need to install some other tools to your PC. After the bypass, you will be able to use new Apple ID, Apple Store ID on your device
iOS Jailbreak Required Device needs to be jailbroken using the newest Checkra1n jailbreak tool before it can be used with Checkm8.info iCloud Bypass Software.
Supported iPhone models: iPhone 4S, iPhone 5, iPhone 5C, iPhone 5S, iPhone SE, iPhone 6, iPhone 6 Plus, iPhone 6S, iPhone 6S Plus, iPhone 7, iPhone 7 Plus, iPhone 8, iPhone 8 Plus, iPhone X
Supported iPad models: iPad 2, iPad Mini (1st generation), iPad (3rd generation), iPad (4th generation), iPad Air, iPad Mini 2, iPad Mini 3, iPad mini 4, iPad Pro (9.7 in.), iPad (2018, 6th generation), iPad (2019, 7th generation), iPad Pro 10.5″ (2017), iPad Pro 12.9″ 2nd Gen (2017)
How to Bypass iPhone Activation Lock
Any user can face an iPhone Activation Lock issue at some point. More chances for this problem to come up is when you buy in the aftermarket or at any popular market place like Amazon or eBay. If you ever find yourself in the situation like this, you should know there us a solution. Checkm8 software will help you to Bypass iPhone Activation Lock for FREE!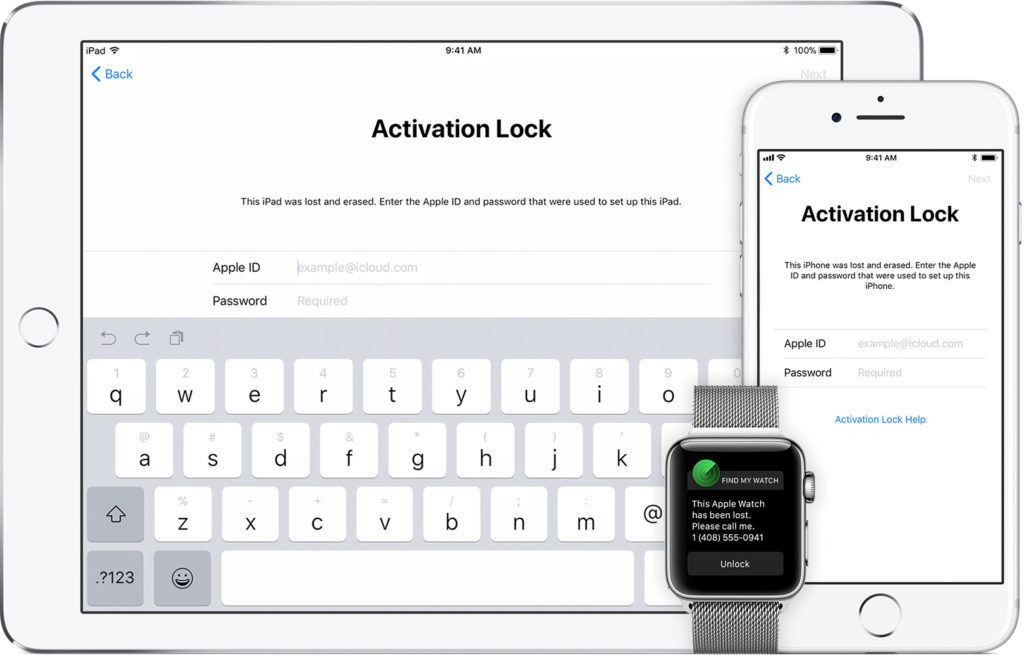 But first, let's figure out what iPhone Activation Lock is. Activation Lock is a part of Find My iPhone app. This app was designed for the purpose of security. Its main task is to prevent unauthorized iPhone using in case it's lost or stolen and even to erase the device remotely.
iPhone Activation Lock or iPhone Activation Screen purpose is to protect any personal information use in case an Phone gets into the wrong hands. It also can give an owner more chances to get his or her device back by displaying customized messages on the Lock Screen. The message can display a contact phone number or other details on how to contact the owner.
iPhone Activation Lock will be turned on automatically once an owner signs in to iCloud and activates Find My iPhone feature. To do so, he or she should remember their Apple ID and password. Once this feature is activated, anyone having the iPhone on hands should enter an Apple ID password or the device passcode to turn to Find My iPhone feature off, erase or reactivate the device.
So, what to do if you have a need to bypass iPhone Activation Lock or iPhone Activation Screen?
As was said in the very beginning, Checkm8 bypass iPhone activation software, will help you out for free. All you need to do is following:
Connect an iPhone to your Mac via Lightning cable.
Click Start Bypass button.
Wait until bypass iCloud activation software completes the process and you'll see the lock screen.
This is it. Now you can use a new Apple Store ID on your device.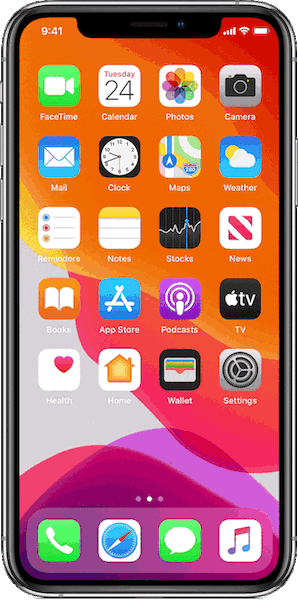 Use our Chekm8 software to bypass iCloud activation on iOS 13.X.X.
*Note: Before you use Checkm8 bypass iCloud software on your iPhone, it has to be jailbroken with the newest Checkra1n jailbreak tool checkra.in
SUPPORT HERE: